A TASTE OF ITALY

September 1 - 10, 2019
Our annual trip to Italy during Labor Day Week includes the popular cities - VENICE, FLORENCE and ROME!
We will spend a few days in each city and a FREE walking tour is included. Submit your deposit below!
Click Here to Add a Title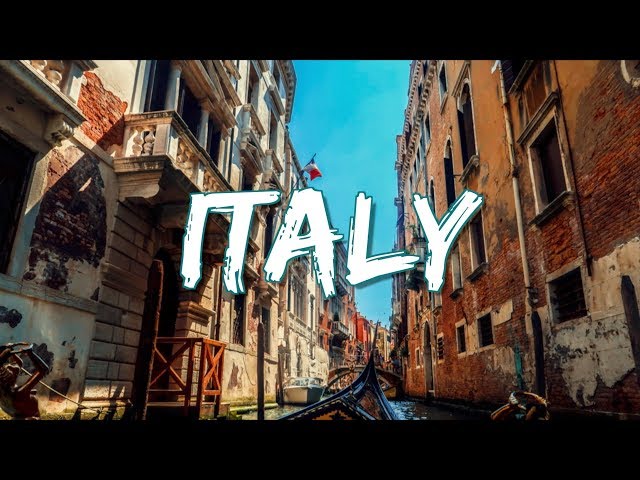 Venice, the capital of northern Italy's Veneto region, is built on more than 100 small islands in a lagoon in the Adriatic Sea. It has no roads, just canals – including the Grand Canal thoroughfare – lined with Renaissance and Gothic palaces. The central square, Piazza San Marco, contains St. Mark's Basilica, which is tiled with Byzantine mosaics, and the Campanile bell tower offering views of the city's red roofs.
Florence, capital of Italy's Tuscany region, is home to many masterpieces of Renaissance art and architecture. One of its most iconic sights is the Duomo, a cathedral with a terracotta-tiled dome engineered by Brunelleschi and a bell tower by Giotto. The Galleria dell'Accademia displays Michelangelo's "David" sculpture. The Uffizi Gallery exhibits Botticelli's "The Birth of Venus" and da Vinci's "Annunciation."
Rome, Italy's capital, is a sprawling, cosmopolitan city with nearly 3,000 years of globally influential art, architecture and culture on display. Ancient ruins such as the Forum and the Colosseum evoke the power of the former Roman Empire. Vatican City, headquarters of the Roman Catholic Church, has St. Peter's Basilica and the Vatican Museums, which house masterpieces such as Michelangelo's Sistine Chapel frescoes.

0

/