TRAVEL ENTREPRENEUR SUCCESS KIT
Hello Travel Business Owner (or future owner)! Welcome to TESK, our Travel Entrepreneur Success Kit!
The below videos will help you with some basic knowledge of the travel industry and how agents work and grow. You will also be emailed two e-books.
Please contact us if you have any questions about the content in these videos.
If you need more help, please consider signed up to work with our agency as an agent where you will receive personal training, business coaching and more. We are looking for a few good agents to train. Join us at any time!
Good luck and much success to your travel business.
A Message from the owner of Girlfriends Travel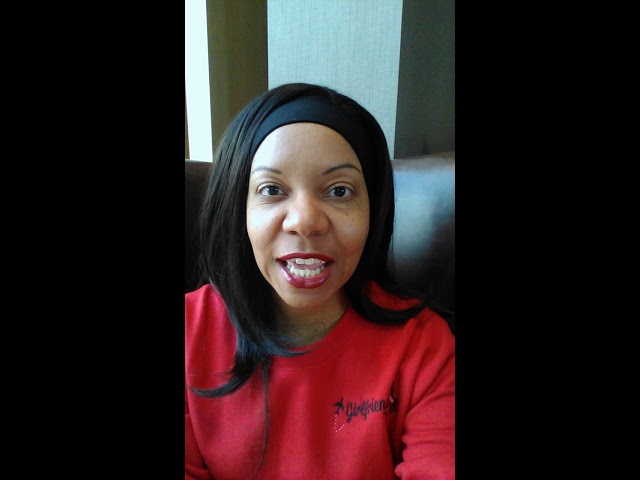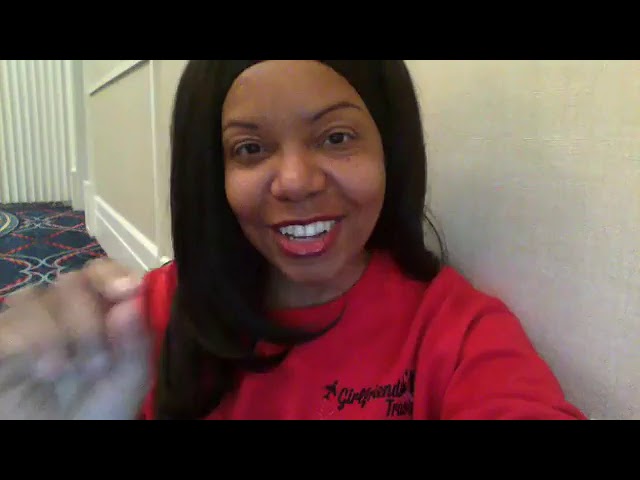 HOW TRAVEL AGENTS MAKE MONEY
Here are the basics on how travel agents make money. Covered is commission, host agencies, suppliers, fees, etc.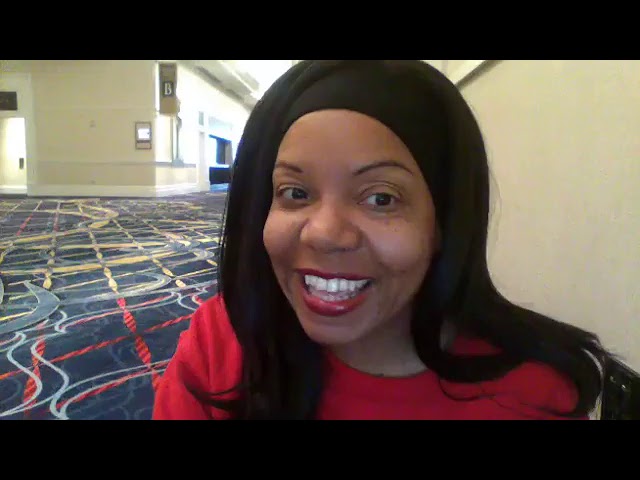 Getting Started in the Travel Industry
Here are a few tips on getting started or beginning in the travel industry. What do you need? How do you begin? What is needed?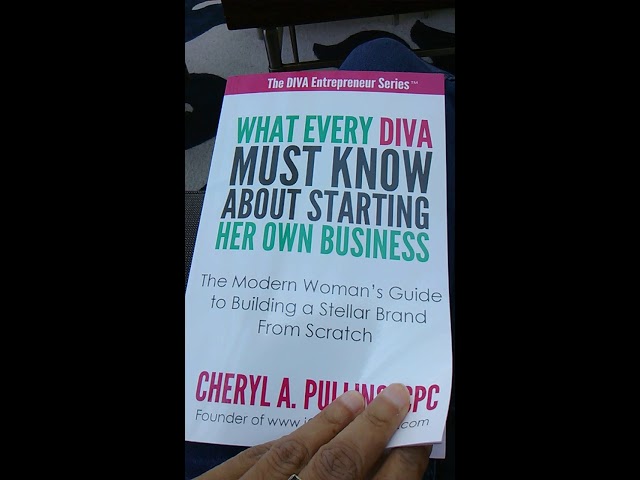 The CHECKLIST in getting started with your business. Covered is your business structure (LLC.? Sole Proprietorship?), registering your business with the State, EINs, DBA's or Trade Names, etc.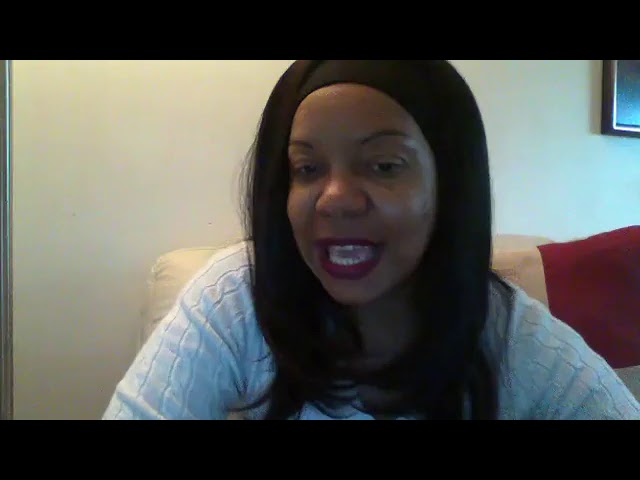 Questions to ask yourself about your business and how you are going to establish yourself.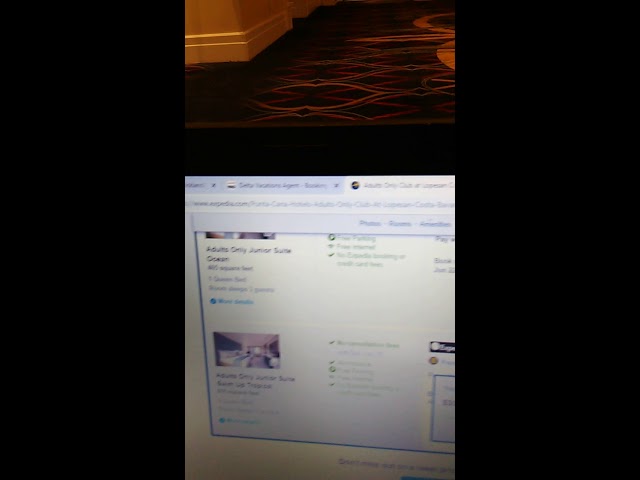 Here is a quick look at how you see your commission and how to mark up or add a service fee.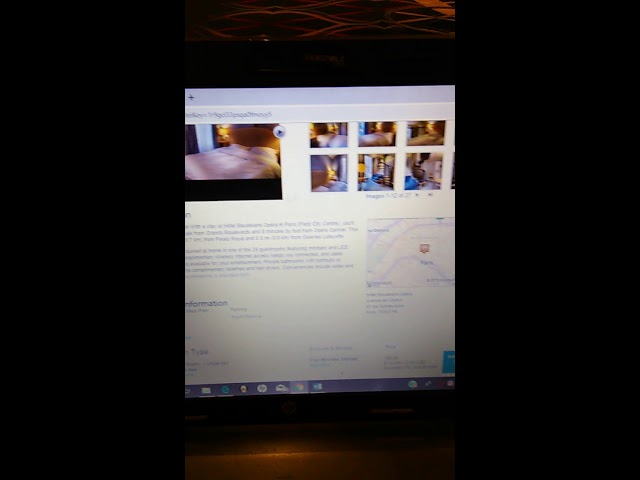 Commission and markups pt. 2
Continuation of how to see your commission and how to markup.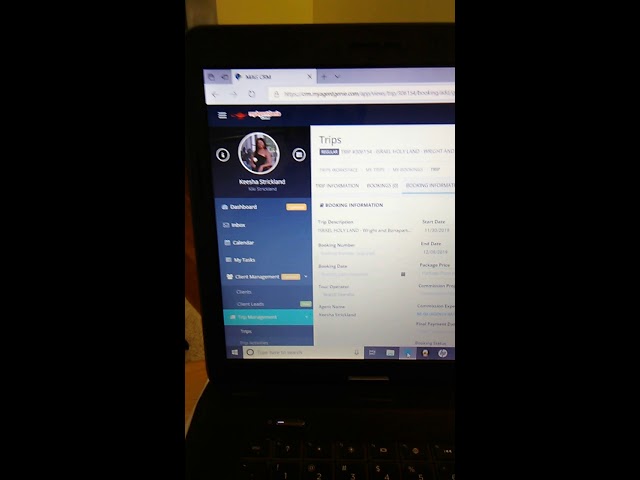 How to record bookings for commission
In your CRM you will have to record what you've booked so that you will get paid. Here is how.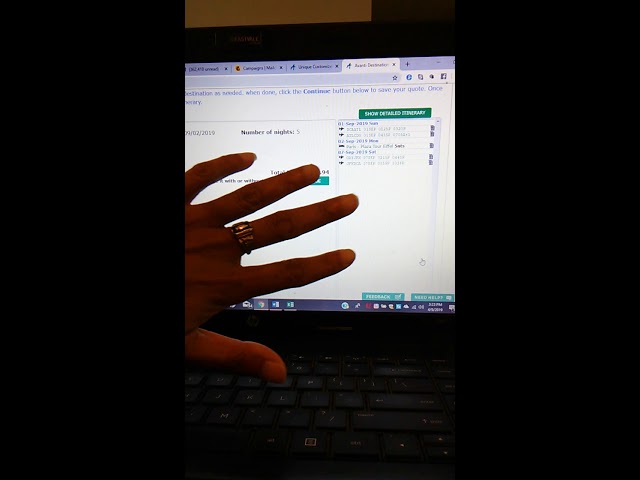 Using a supplier's website to build a client's itinerary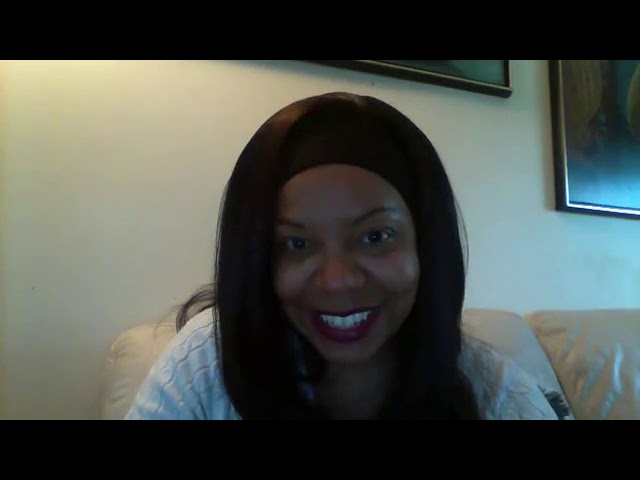 The financial aspects of running a business - compliance issues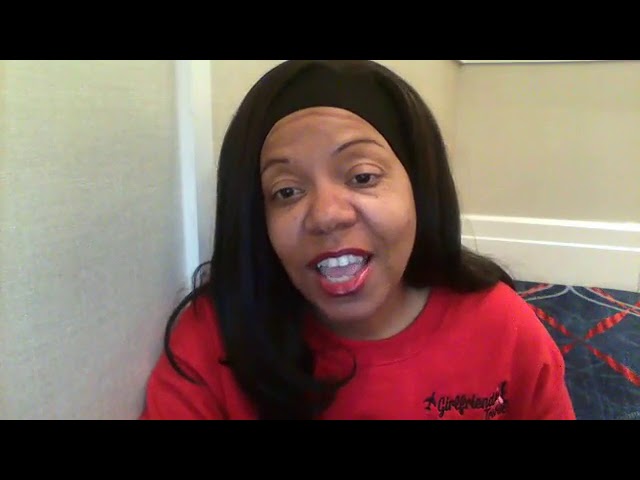 Seller of Travel Licenses
There are certain states that require you to do more than just register with the State to operate your business. There are states that require you to have a SELLER OF TRAVEL LICENSE, which is costly and requires annual renewal. Learn more here.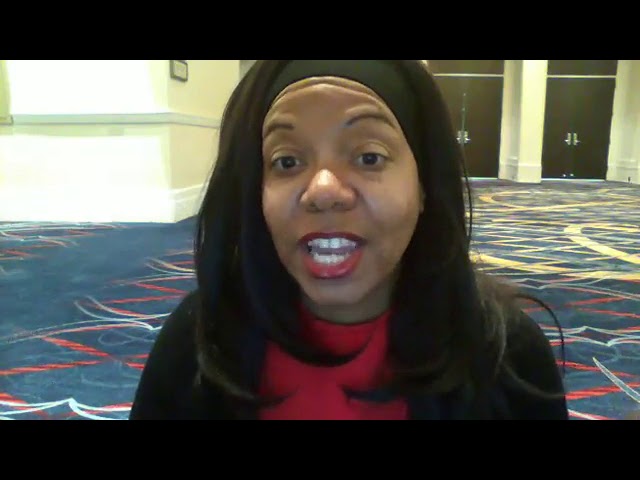 Travel Niches and Specialties
Should you work with everyone or should you have a specialty? Let's talk about specialties and niches.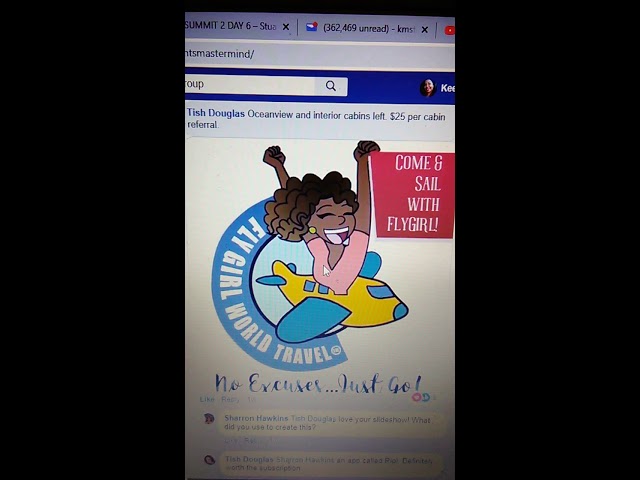 One agent's video commercial
Once you have a group trip created, you can advertise it like this!
/