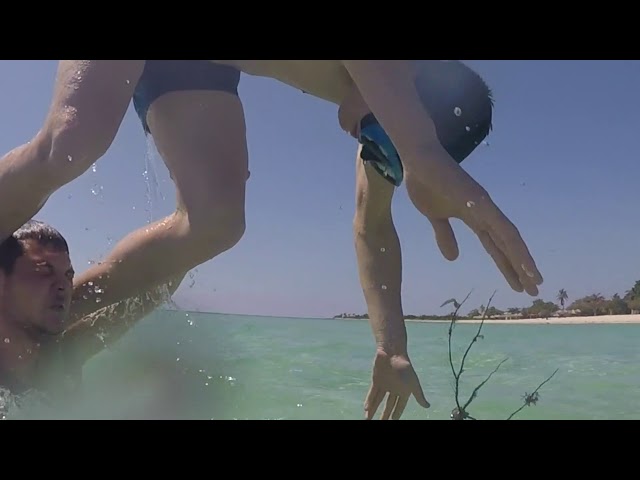 Experience the Real Cuba!

June 16 - 23, 2019
Our 8 Day Cuba Tour uses standard authentic Casa/ B&B accommodation. This will give you the real Cuba, an authentic experience and an unforgettable time with the culture and history. These tours are perfect for those who want the freedom and flexibility to travel at their own pace, along with the security, camaraderie and cultural insight that comes from travelling with a local English-speaking guide and small group.
Tours are dedicated to supporting the Cuban people,
patronizing privately owned small businesses across Cuba.
Your itinerary is compliant with current U.S. travel restrictions and is designed to introduce you to the local Cuban people and steer funds towards its citizens. On our Cuba group tours you will stay in Casa Particulares (privately run Cuban B&B's) and eat at Paladares (privately run restaurants). You will also have the chance to interact with Cuban's from all walks of life, listening to their stories, and sharing your own.
Cuba's exhilarating capital, this vivacious city is bursting with soul, history and a culture like nowhere else. Musicians erupt on the streets, dilapidated buildings ooze with old world charm, and locals and visitors catch rides in the coolest cars on earth. As your gateway to Cuba, Havana leaves an impression on you that lasts forever. Viva la Habana!
Catapult yourself back in time to the colonial gem of Trinidad! Now a UNESCO heritage town, it's amazingly photogenic. Wander through winding, cobbled streets, visit hidden old churches and stay in the onetime homes of the Spanish gentry who thrived on the local sugar industry. And let's not forget, Trinidad is home to some of the best music salons on the island – so get your groove at the ready!
Viñales is a town in western Cuba. Its main street is lined with colorful colonial-era wooden houses, including the Municipal Museum, which explores the region's history. Orchids and palms fill the sprawling Casa de Caridad Botanical Gardens. Viñales serves as a gateway to the Sierra de los Organos mountains and the Viñales Valley. The valley's tall, steep-sided limestone hills, known as mogotes, draw rock climbers.
Christmas & New Year's Eve in Cuba!

December 23, 2019 - January 2, 2020
Spend your holiday experiencing Cuba! This is an 11-Day trip. From joining the floats and fireworks of the Parrandas de Remedios festival to stepping back in time for Christmas celebrations in Trinidad and bringing the festival season to a close with a New Years Eve party in Havana, you'll get to see Cubans at their most relaxed and the country and its liveliest and most colourful. But of course there will also be plenty of time in the schedule to explore Cuba's sights too. Christmas dinner and New Year's Eve party included! Please read the information above for the June tour for more about lodging and the authentic Cuban experience this tour will bring.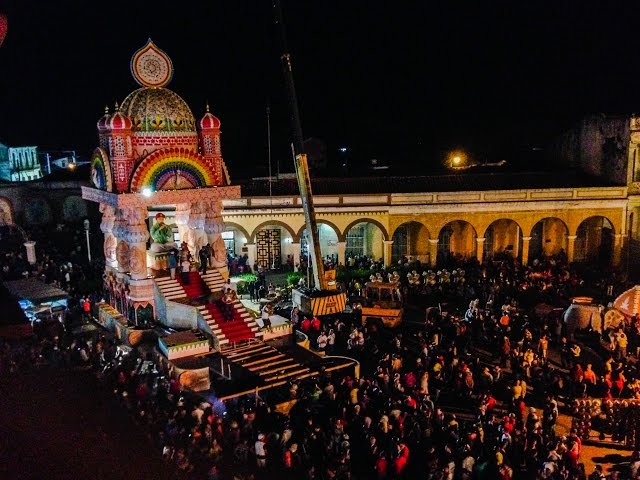 Parrandas de Remedios festival

Like a street party or local parade, part of the appeal of Parrandas has been its reflection of organic town culture: each festival is said to represent the identity of a particular town. In the past, the celebrations were often organized and run by townspeople, even when wealthy funders or town councils provided economic and logistical support. Read more about it HERE
/