WHY YOU SHOULD BECOME A TRAVEL ENTREPRENEUR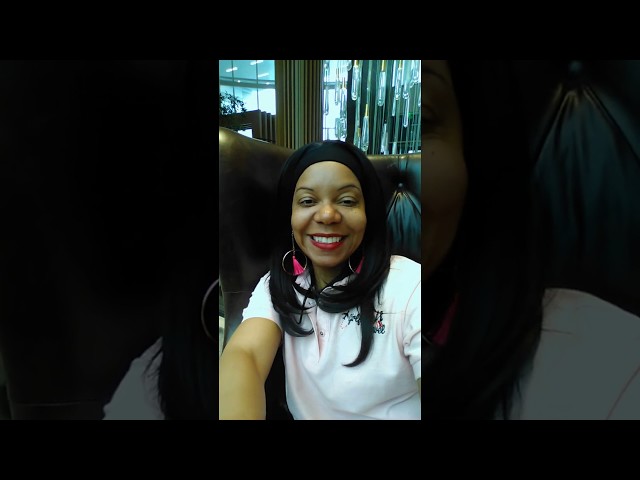 Become a Travel Professional
Would you like to try a new business/career? Become a professional consultant for the travel industry, helping friends, family and others book their travel. If you have always been the trip organizer for family and friends, if you have a passion for travel, if you want the freedom to earn extra income without the constraints of set hours and set pay, becoming an independent contractor as a travel professional is for you!
Travel "agents" or advisors/consultants/professionals get paid commissions by suppliers or vendors (hotels, cruise lines, resorts, airlines, etc.) when they book a trip. You could be receiving commissions whenever anyone you know is going on a trip if you book it for them. We train you how to do this. In fact, we have an extensive program for our Girlfriends Travel team members that guide you through this process and assist you in becoming the best travel professional you can be.
We also offer Travel Entrepreneur Basics (because you are in business for yourself!) and a MASTERMIND GROUP for those that are already in the travel field to improve your profits and get your more clients (purchase below).
If you are interested in joining the GIRLFRIENDS TRAVEL team as a travel professional, booking your own and other's travel for profit, select an option below.
No travel agent experience necessary!

We provide all the guidance, coaching and education you need to succeed,


including your own business coach with personal 1-on-1 monthly sessions.




MEMBERSHIP PERKS WITH GIRLFRIENDS TRAVEL:

Besides commission on booking travel, you will receive the following:
Monthly 1-on-1 coaching session with a business coach for six months. Takes place via ZOOM or other online method.

Seminars, workshops, and webinars on aspects of the travel industry, specific travel suppliers, marketing and more.
Local chapter travel agent in-person meetings in 70 cities across the US.
Group coaching calls - monthly training/motivation/follow up call
Endless supply of vendors and suppliers to book with, all with their own trainings/webinars on their travel product.
You will be invited to participate in as many FAMS - familiarization trips to new destinations as you would like. There are several per year.
Our agents attend an annual travel conference together for networking and training. Takes place in February in Washington, DC.
The Travel Entrepreneur Basics (video series) is included in your membership!
MEMBERSHIP INCLUDE ALL OF THE ABOVE FEATURES PLUS:
TEB - TRAVEL ENTREPRENEUR BASICS
to get started on your own
MASTERMIND FOR TRAVEL AGENTS
Monthly Mastermind with other agents
focus on growing your existing business
WEBSITE CREATION ASSISTANCE
JOIN GIRLFRIENDS TRAVEL NETWORK TODAY!
We look forward to working with you!




THIS IS NOT AN MLM TRAVEL COMPANY.

We are a female-owned, travel host agency.

The price is for one year. *You may continue to enjoy your membership with Girlfriends Travel after your year is up by

continuing at $199 per year, as long as you are considered 'active.' You may cancel at any time.

**After your year is completed you are considered active by having at least one booking on your record every six months.




Refunds are granted on the above price if you cancel within 7 days of purchasing.

0

/